C-3 provides autonomous system integrators with resilience and security in wireless information delivery for vital applications.
We support reliable command and control for autonomous systems that operate in challenging dynamic operational environments.
Our solutions support transparent sharing of information across network nodes and the ability to prioritize the delivery of critical information.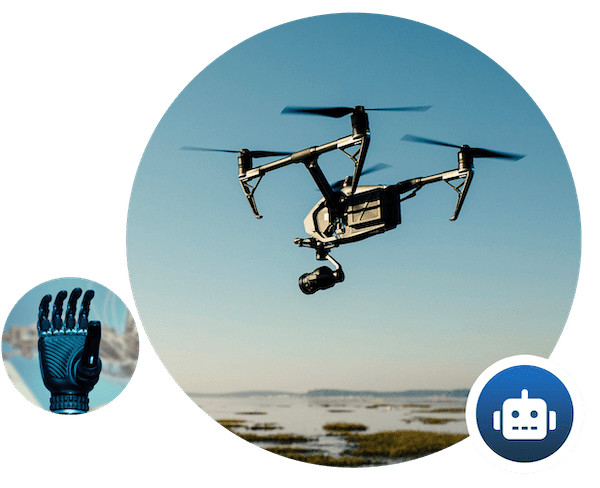 WHO WE WORK WITH
We supports clients at the leading edge of autonomous systems.
No matter what industry or application, we know that safety and security are paramount to any autonomous deployment. 
C-3 Solutions Are Used By
C-3 Supports Applications For